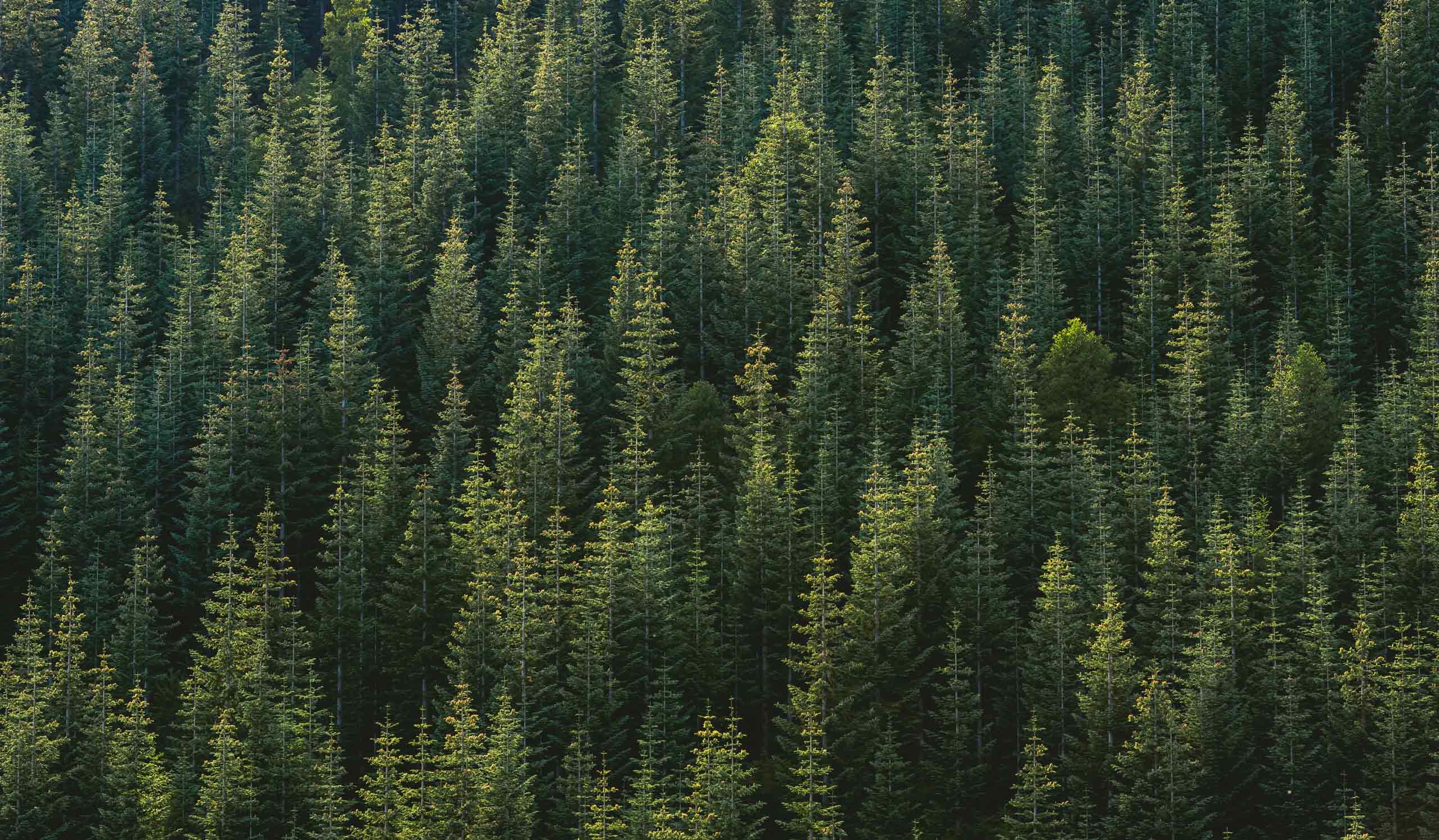 Invest in Pairables.
Join the Sustainable Future | Become an investor in Pairables and support our mission of promoting responsible consumption, empowering individuals, local businesses, and contributing to environmental sustainability.
We're thrilled to present you with a unique opportunity to not only support us but also become a valued partner in our journey towards a sustainable future. By investing in Pairables, you're joining a movement that promotes responsible consumption, empowers indviduals, local businesses, and contributes to environmental sustainability.
Why invest in Pairables?
Addressing the harm of linear consumption: The destructive cycle of Take-Make-Waste is depleting resources, increasing waste, worsening climate change, polluting our environment, and causing biodiversity loss. Pairables reduces consumption by encouraging asset sharing.
Stability concerns in supply chains: Supply chains are vulnerable to disruptions caused by pandemics, conflicts, and climate change, while many in-demand assets remain unused. Pairables' software addresses these challenges.
Ensuring insurance coverage in the Sharing Economy: For the Sharing Economy to thrive, insurance is crucial. Pairables introduces micro insurance policies per transaction, safeguarding both owners and renters. This builds trust and increases participation.
Pairables' Growth and Progress:
We've made tremendous strides in establishing Pairables as a leading player in the sharing economy. Our achievements this year speak for themselves.
How to Get Involved:
Ready to embark on this exciting journey with us?
Follow these simple steps:
Register your interest below by providing your contact information.
Review our investment materials and schedule a meeting with our founder, Chad.
Start your investment journey with Pairables today!
Don't miss out on this opportunity to invest in a company that's shaping the future of the sharing economy. Join us in our mission to create a more sustainable and connected world.
Pairables Team
Meet the Pairables Team, a dedicated group of professionals passionate about revolutionizing the sharing economy and creating meaningful connections between people and experiences.
Chad Carney
CEO
Bram Bolwijn
CSO
Marco Molinari
CMO
Pairables is on a mission to make anything you could ever want or need available to you in your community or travel destination without having to buy, store, and waste more.
Do More. Buy Less.